Dobrota Palazzi Villas, Kotor Bay
Description
House
Beautiful property for sale in Kotor, Montenegro.
Dobrota Palazzi is a tourist resort consisting of a Boutique Hotel, Waterfront Villas and a Beach zone complemented with a pier and mooring for boats.
SPA and Wellness center with a sea view, restaurants, a minor conference room and outdoor swimming pools are at the service of villa owners. Apart from the restaurant offering a wide range of food and beverages, there is a water taxi service always available to the homeowners in the sandy beach zone. The Boutique Hotel disposes of 72 apartments. Maintenance, security and other services offered on the territory of the resort are being delivered in accordance with the world's highest standards.
Waterfront villas
The villas have been designed in the style of ancient palazzos to show the utmost respect to the UNESCO world heritage site they reside in. The homeowner has an opportunity to add his own touch to his home and adapt it to his needs and taste. The usable area of each villa makes up 193 m 2, meanwhile the area of 2 adjusting gardens is about 100m2. Villa owners are also provided with a private parking space in the underground garage.
Along with the modern finishing materials and equipment, the villas are completely fitted out with the high-quality modern furniture, from sofas and beds, up to dinnerware and bed-linen. In the fitting-out stage the homeowner can take part in choosing finishing materials and furniture.
The ground floor of each villa is planned as an open living space, with a kitchen-diner set as a monospace, a guest bathroom and a dedicated utility area. The living room opens up to the garden located on the south side. The first floor is all about three spacious bedrooms with a direct sea view. Two rooms share a spacious bathroom; meanwhile the master bedroom has its own en-suite bathroom and sauna. The first floor opens up to the northern garden where one can find a shelter from the sun during the most part of the day.
The homeowners have an opportunity to rent their villas out with the help of the hotel management system.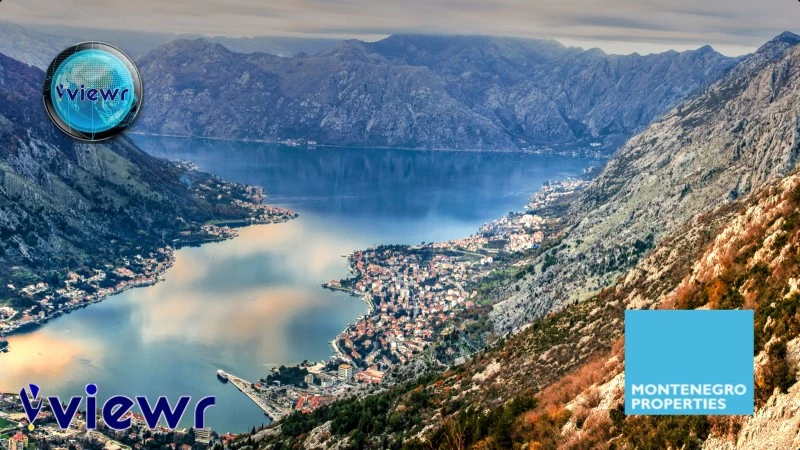 Office: +382 (0)68 360 828 E-mail :
[email protected]
Old Town, 85330 Kotor, Montenegro
In the Global VIEWR Metaviewr Metaverse :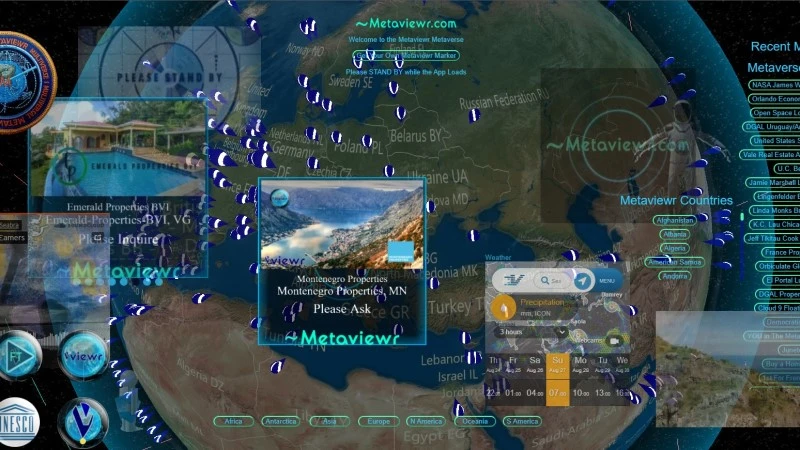 Mongenegro Properties in the Metaviewr Metaverse
Property ID
VLS : 18440-1159
Updated on September 29, 2023 at 12:48 pm
Ads Help Support Global viewr
Ads Help Support Global viewr
Ads Help Support Global viewr
! *** Please Always check with the Listing Agent/Agency for Current Information ***